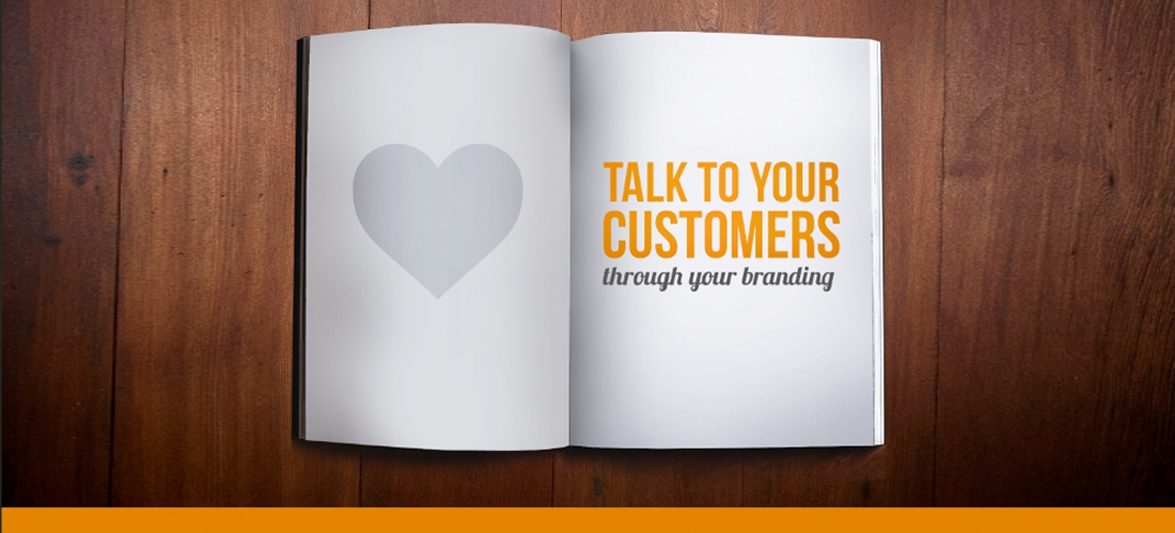 It may seem like all marketing is digital these days: websites, social media, email marketing, digital brochures… that's all you need right?
Not necessarily. Branded marketing for print is still going strong.
Having printed brochures, leaflets, newsletters and flyers can still be an effective way of communicating with your potential customers – especially as having something to give away, leave behind, or post can be a different approach and is not so easy to delete as an email.
Through your printed marketing, we can get your visual brand working consistently and clearly to get the results you want. And the plus point is that once your printed brochures, flyers or leaflets are designed, they can also then be used in digital format too.
Design for print requires some extra thought though: Are the photographs good enough resolution? What paper stock should you use?
We can help you with all the specialist questions about design for print. And once the design is ready, we can provide you with print-ready files to send to the printers of your choice. Or we can continue and print-manage the whole process and you will receive your brochures delivered to your door.