We are a creative marketing agency based in Stoneleigh Park, Warwickshire (although it's pretty close to Coventry too).
We specialise in developing brands that work hard to help grow your business.
We love good design, branding and attention to detail and we will always strive to create lovely work that our clients are proud of and so are we. But we never forget that the most important challenge is good results and growing your business through clear communication and targeted marketing.
We are a small agency, and that's the way we like it. A flexible and adaptable approach is our key to producing the most effective results. We thrive on industry partnerships and make the most of our network of talent, including web developers, copywriters, illustrators, photographers, and printers. This versatile approach means you only ever pay for the services you need, when you need them.
The Team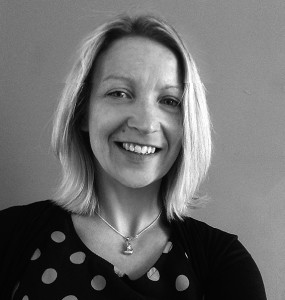 Steph Stradling. Owner of Othen Creative/ Visual branding and identity specialist.
After 16 years working within agencies in London, Amsterdam and the Midlands, Steph set up Othen Creative in 2012. She is pretty good at all the creative stuff. Getting inside the workings of a business then finding ways to visually communicate this to their clients through clear design and branding. Connect with Steph on LinkedIn.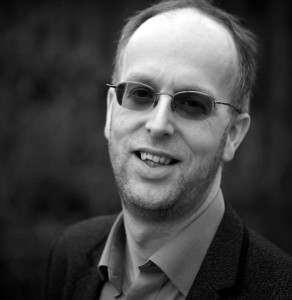 Phil Smith. Copywriter and marketing communications specialist.
Phil is all about the words. He knows that copywriting is a lot more than punctuation and grammar. Words sell. Talking to your clients in a way that engages with them and makes them want to read more is a vital part of your marketing. Connect with Phil on LinkedIn.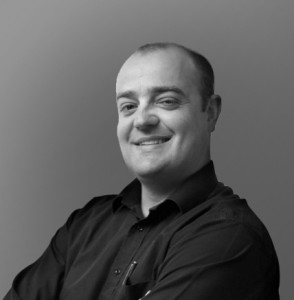 Paul Flintoft. Web developer and online marketing specialist.
Paul has over 10 years experience in digital marketing. From developing bespoke WordPress websites to creating tailored software and email marketing, Paul works with clients to improve their results online Connect with Paul on LinkedIn.