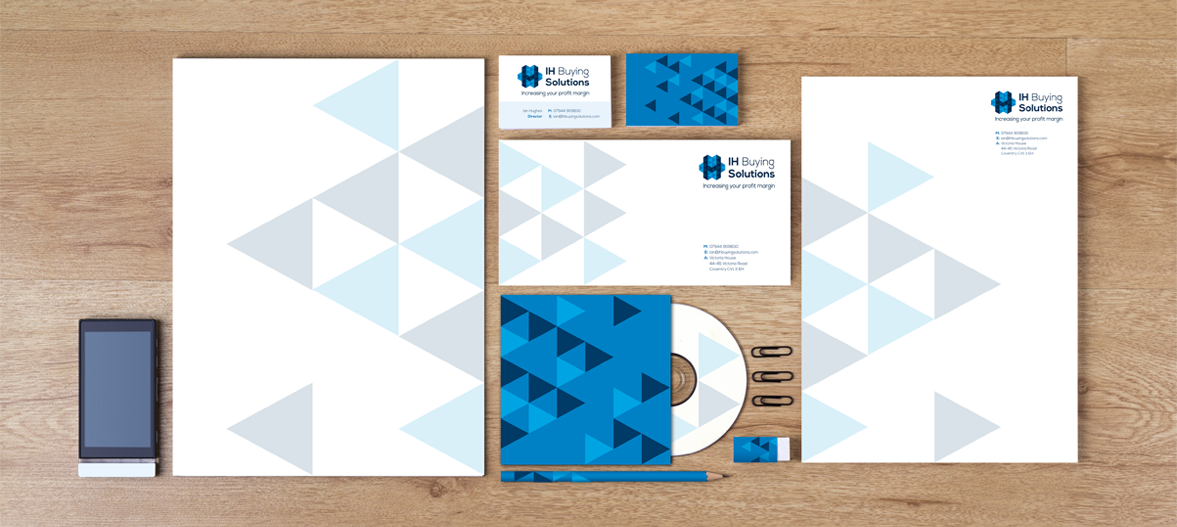 Your brand reflects what your company stands for and a good brand will speak longer and louder about your business than any of its employees ever could.
We have developed a design process which will ensure that your new or rebranded identity is targeted, relevant and effective.
Each branding project begins with an initial business consultation. This allows us to understand your target audience as well as your current competition within the industry. With this knowledge we can create designs that engage and resonate with your ideal client.
Unlike some design services,  we do not churn out an endless amount of designs. At the first stage of concepts we will present a small selection of carefully thought out designs. From these, you will be able to choose one to be developed further.
Once the logo design and brand colours have been finalised the exciting stage of brand development can begin across all areas of your marketing and at the central core of this design is your new logo.
Are you wondering if your current logo is working effectively? Sign up and download our FREE 5 point logo checklist below.