Spring is in the air, daffodils are blooming and there are chocolate eggs everywhere you turn…
So, since Easter is nearly upon us and the celebration of new life and cute fluffy chicks, what better time to have a little light hearted look at the best of the egg related logo designs out there.
We have searched everywhere to find the cleverist logos we could find to inspire you… before you open that packet of mini eggs …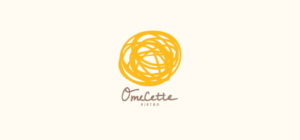 This cute little logo design by Yeria Elsafan uses the simple scribble to execute a very simple and stylish logo for a bistro.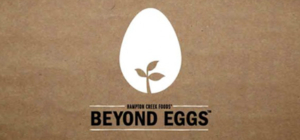 This logo is for an artificial egg product created from plant extracts.
This simple use of negative space work well to create a distinctive brand.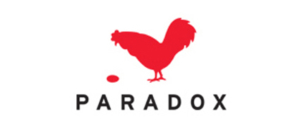 This thought provoking Paradox logo was designed by Christopher C.H. Simmons, principal MINE. Clean, simple and witty… just the way we like a logo.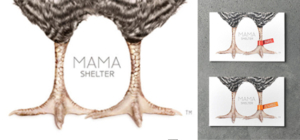 Mama Shelter is an international chain of mid range hotels. This brand is quirky and funny, yet still feels warm and friendly. Designed by GBH this logo plays on negative space within the chickens legs.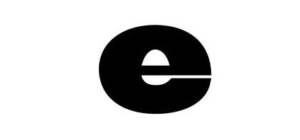 And finally, our favourite in this egg-cellent category is this egg and spoon logo by Thoughtful.
The negative space within the 'e' lends itself perfectly to this design. Definitely one I would love to have thought of myself.
So what did you think? I hope you enjoyed these egg-samples as much as we do (sorry no egg blog is complete with a few puns) and you are not thinking of poaching them… Groan. Sorry I'll leave it right there.